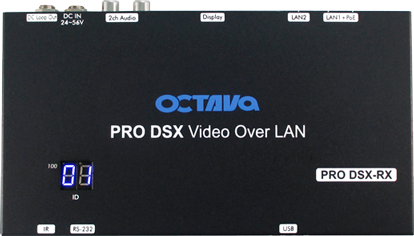 Customizable Video Matrix
Multi Screen Viewing.Control
Commercial Video System Installed By KCCE
Sports Bar | Pubs provide a haven for your customers to bond and socialize through food, drinks and sports entertainment.  Creating an immersive experience through first-class video system enhances the customer total experience and is the key that keeps your customers coming back.
The Octava PRO DSX Video Over IP is a state-of-art  modular/scalable/robust multi screen  platform that meets the demands of  video distribution for restaurants and sports bars.  Easy to operate | Affordable | Versatile to meet virtually any dimension of video distribution.
We provide turnkey multi-screen video display solutions for restaurants and sports bars. Our innovative Networked HDMI Video over IP solutions are designed for the facility owner/staff that is easy to operate, maintain and grow.
Check out our design guide for sports bars | restaurants
Multi Source to Multi Displays Switching

Video Wall Display

Easy To Change Channels 

Intuitive control interface to control entire system.
2Ch Line Audio Output on Receiver for Zoned Audio
One Touch TV On/Off for entire system – Quickly open and close facility
3840 x 2160 Video Resolution
300 ft link distance over Ethernet cables. 
PoE Powered  IEEE 802.3af or IEEE 802.3at





"Things installed wonderfully and it's working like a champ!! Thank you so much the new octava system is awesome!!! We may be adding more TV's in the future… nice to know I can scale up as needed!!" Thanks again,
"All DSX are upgrade and all work perfectly! Thank you so much your support! " Regards
"The Bell Marker in San Diego has had the Octava system running great for a few months already! "
"Happy to report success - everything is up and running and I have fully transitioned to the Pro-DSX ...Psyched here "
"As you know we deployed your system and it's working well."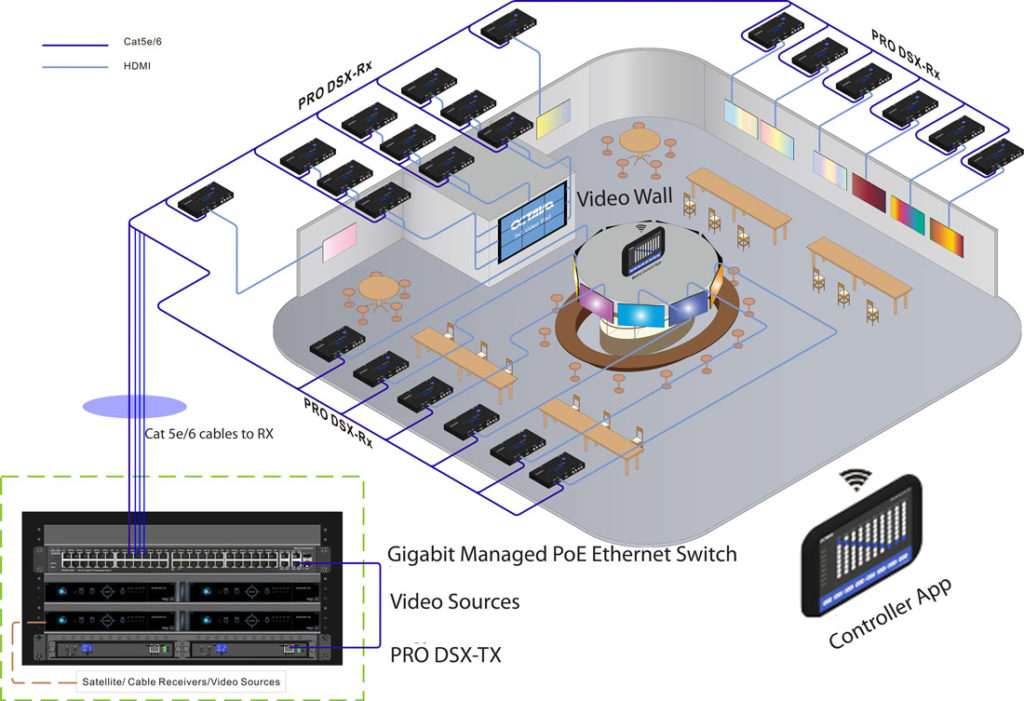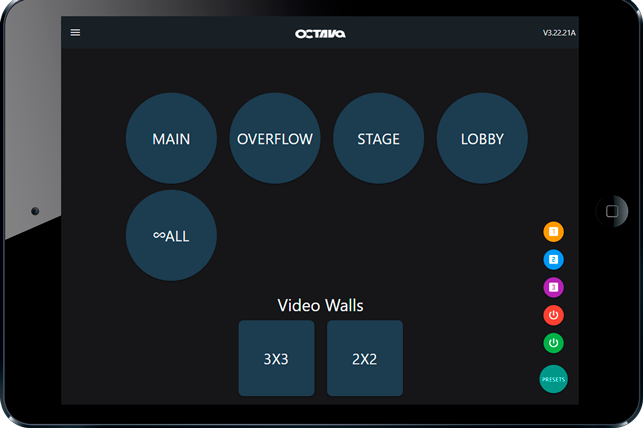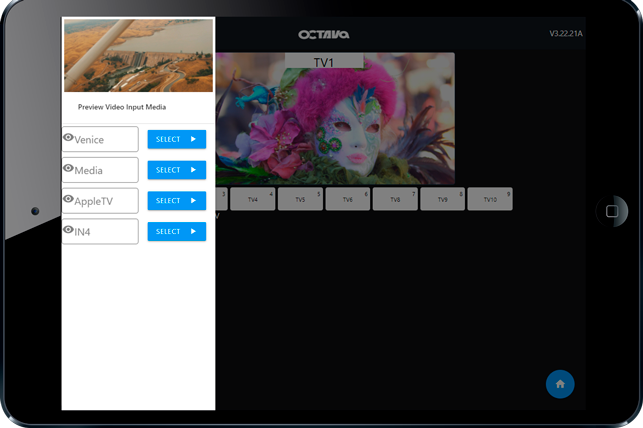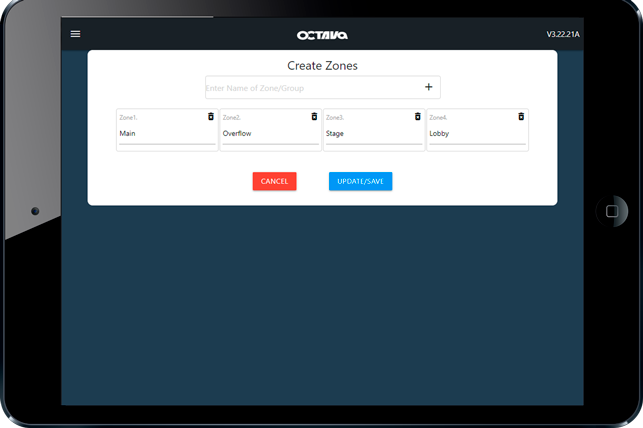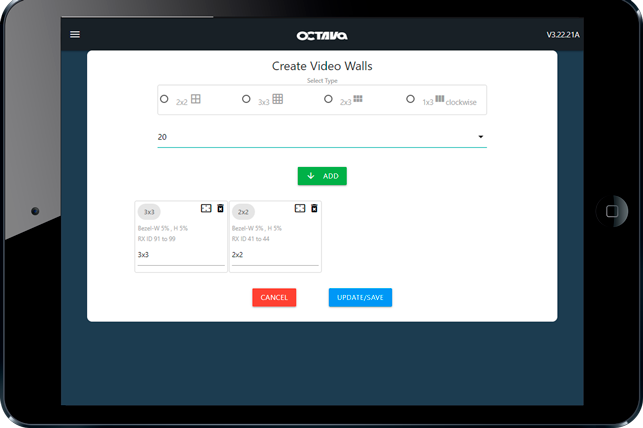 Video Resolution
In : 480P, 720P, 1080i/P, 3840x2160 @30Hz, 3840x2160 @60 Hz
Out : 480P, 720P, 1080i/P, 3840x2160 @30Hz

High Dynamic Range


Audio Out
2 Ch PCM, Multi-Channel Ouput ( RX HDMI Out )
2 Ch PCM ( RX Analog Audio Out)

N x M HDMI Video Matrix
Build Virtually Any Sized Video Matrix Switch. (Contact Us for Details)

Video Wall
Create Large Screen Video Wall 2x2, 3x3, 2x3, 1x3 portrait, 4x4 and more

Network Cable Link Distance
330 ft . CAT 6 cabling recommended

Ethernet Daisy Chain
Extra Ethernet Port on RX Unit for Cascading RX Unit

IR Extension . Remote Controlled
Bi-Directional IR Extension.
PRO DSX Video Switching Via Remote Control.

USB Port Extension + RS-232 Serial Port
USB Extension for KVM Applications
RX-232 Port Extension

PoE or Local Powering
PoE Powered Conforming to IEEE 802.3af or 802.3at.
Local Power Option from 24-56 VDC Available.

Dimensions
8.7 x 4.1 x 1.0 Inches ( 22 x 10.4 x 2.5 cm) Length x Width x Height


Let us know about  your system requirements.  Our design team will review and happily provide system build for your review. There is no-obligations for purchase.